Some of the great start-ups we support
Our Propagator is not a generic incubator program – it's real-time business development, specifically tailored to your business and journey.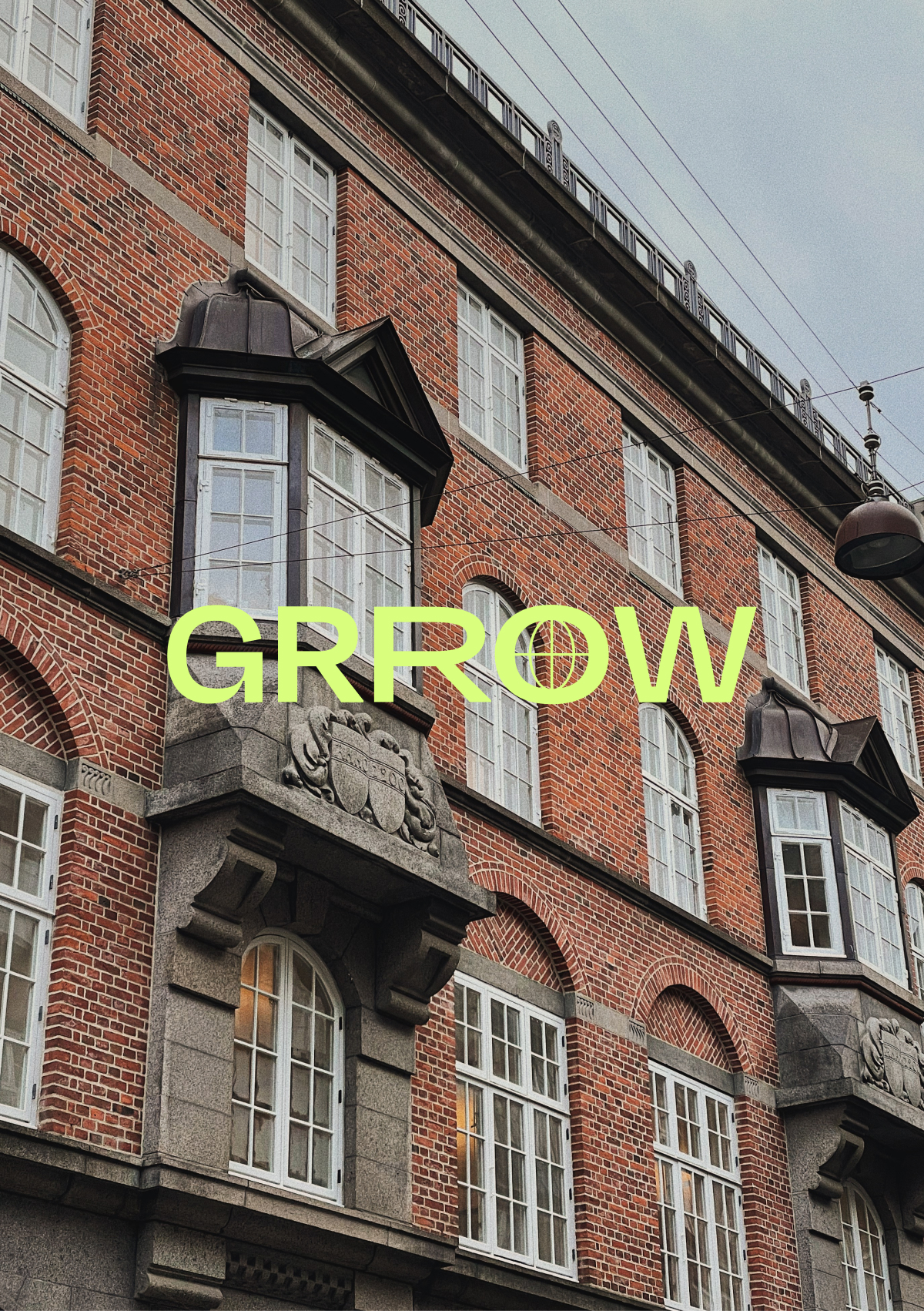 Want to work side-by-side with mentors,
investors,

experienced entrepreneurs

, and other start-ups?
We help our start-ups with money, systems, and competencies
Fundraising [MONEY]
Office Space [Mind]
Go-to-Market [Mind]
Branding & Design [Mind]
Business Development [MONEY]
Project Management [Mind]
Business Intelligence [Mind]
Tech Development [Mind]
Human Due Diligence [Mind]
Investment Planning [Money]
Monitoring of KPI [Mind]
GRR Investment [MONEY]
Want to join forces & make a difference?

Get our latest news & useful ressources straight to your inbox