Our Propagator is
real-time


business development
We have built a strong, local support system and community around our start-ups. We even share our office with some of the "early stagers". We honestly believe it is an advantage to be available and ready to troubleshoot with the founders. And since we aim high and look for people with an international outlook and great ideas – we plan to go global – right from the beginning.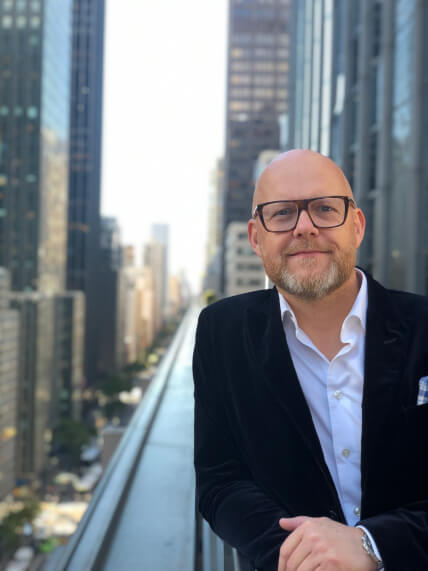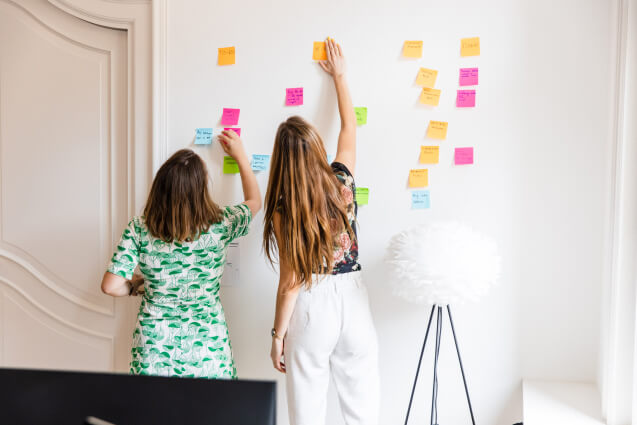 One size does not fit all – especially when building a start-up!
CEO & BUSINESS ANGEL, ALLAN S. DARRÉ
There is more than one recipe.
Here is where we
can

make a difference
What we believe in
forskel
To sell, you need to know, what drives your customer, user or buyer. You need to understand the pain, so your solution can be the gain. Act like your customer, think like your customer, and be your customer.
Use data to be creative, and encourage people to put their talents in play. Just like you should practise your left and right brain sides, build your team to do the same. With diversity you access the whole brain.
Be visionary for the future, and deter- mined on how to get there. Trust your intuition and your team. And remember 
– aiming high and being a freaking wizard is often needed in the darkest hour.
Start-up life is groundless from time to time. Without purpose, passion and peers it is impossible to bootstrap, disrupt, and create. When fear rules everbody looses. Face it, share it, and manage it.
Make room for the unexpected 
– you can´t predict everything anyway. Challenge yourself when facing a hinder-
ance. The solution might be found thinking the opposite.
Multiply energy, passion, and action
To multiply, you need to create an environment with passionate and energetic people. Surround yourself with people who dream, dare, and act. You get what give – remember to pay it forward.
Want to join forces & make a difference?