The best advise comes from
someone who's been through it themselves.
Our founders are investors, Business Angels and serial entrepreneurs. They have experience in everything ranging from start-ups to scale-ups, exits, and even unicorns. – And so does our support functions. Every single one on our team knows what it is like to be a part of a start-up.
CEO, Co-founder & Business Angel
A Business Angel by heart, Allan is a mentor at CPH Business Academy and Copenhagen Business School, a member of Keystone and of CVX. He is on the board of Freetrailer, Spiio, Pentalock, PatentRenewals, and Luggagehero. He has invested in more than 25 start-ups, primarily within SaaS, DeepTech, FinTech, GreenTech, and Sharing Economy. He has an international outlook aswell as a comprehensive network of investors, tech-trendsetters, and entrepreneurs.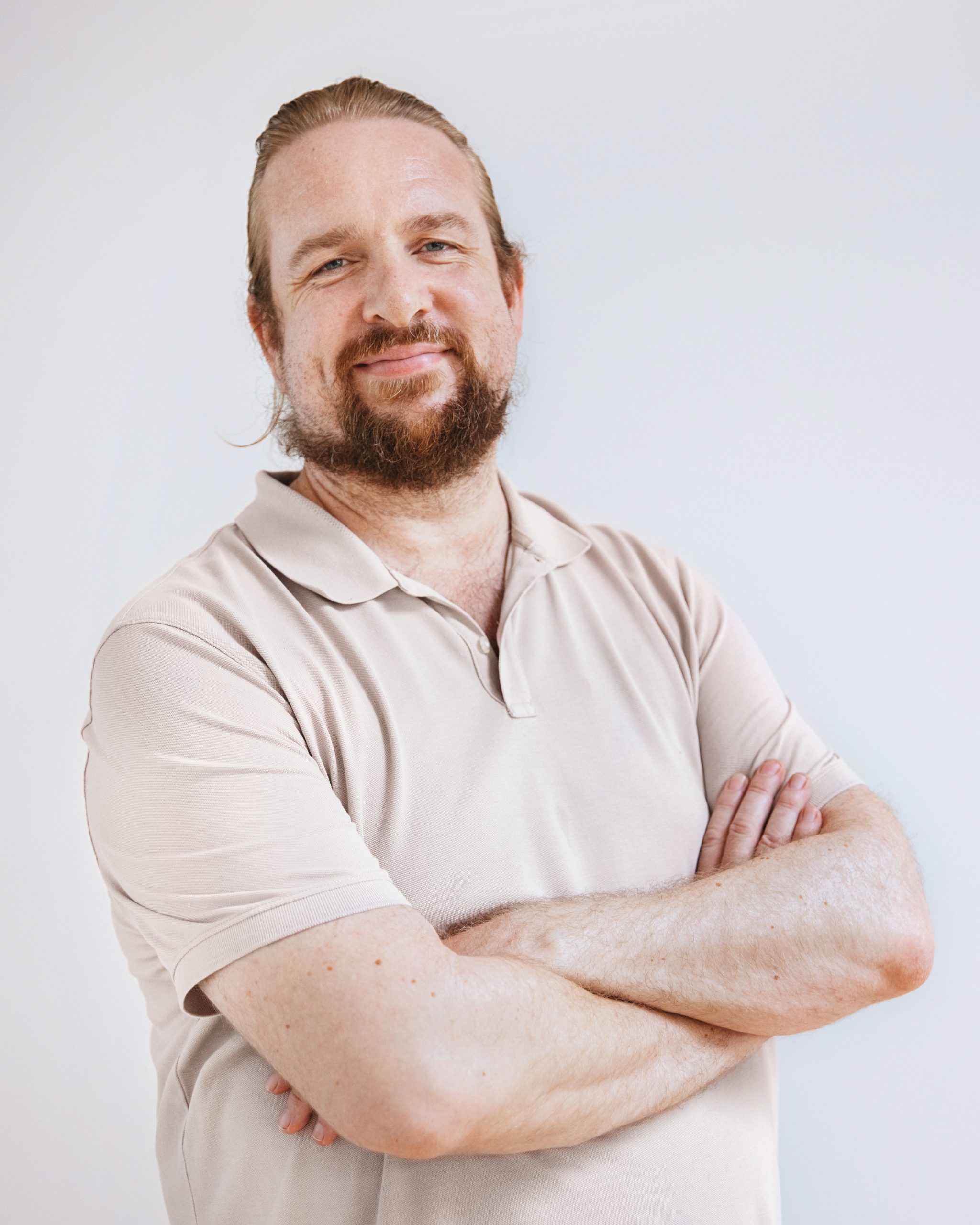 Co-founder & Business Angel
Poul's focus lies on building global companies out of great ideas. His main interest areas are strategical advisory, commercialization, economical issue resolving, and active ownership in investments. He has a broad background covering start-ups, scale-ups, finance, banking, legal, tax, and managing. Furthermore, he was the co-founder of AirHelp and has investments in SaaS, LegalTech, FinTech, GreenTech and Sharing Economy.
Want to become a Roadrunner?
Want to join forces & make a difference?