The best advise comes from
someone who's been through it themselves.
Our founders are investors, Business Angels and serial entrepreneurs. They have experience in everything ranging from start-ups to scale-ups, exits, and even unicorns. – And so does our support functions. Every single one on our team knows what it is like to be a part of a start-up.
CEO, Co-founder & Business Angel
A Business Angel by heart, Allan is a mentor at CPH Business Academy and Copenhagen Business School, a member of Keystone and of CVX. He is on the board of Freetrailer, Spiio, Pentalock, PatentRenewals, and Luggagehero. He has invested in more than 25 start-ups, primarily within SaaS, DeepTech, FinTech, GreenTech, and Sharing Economy. He has an international outlook aswell as a comprehensive network of investors, tech-trendsetters, and entrepreneurs.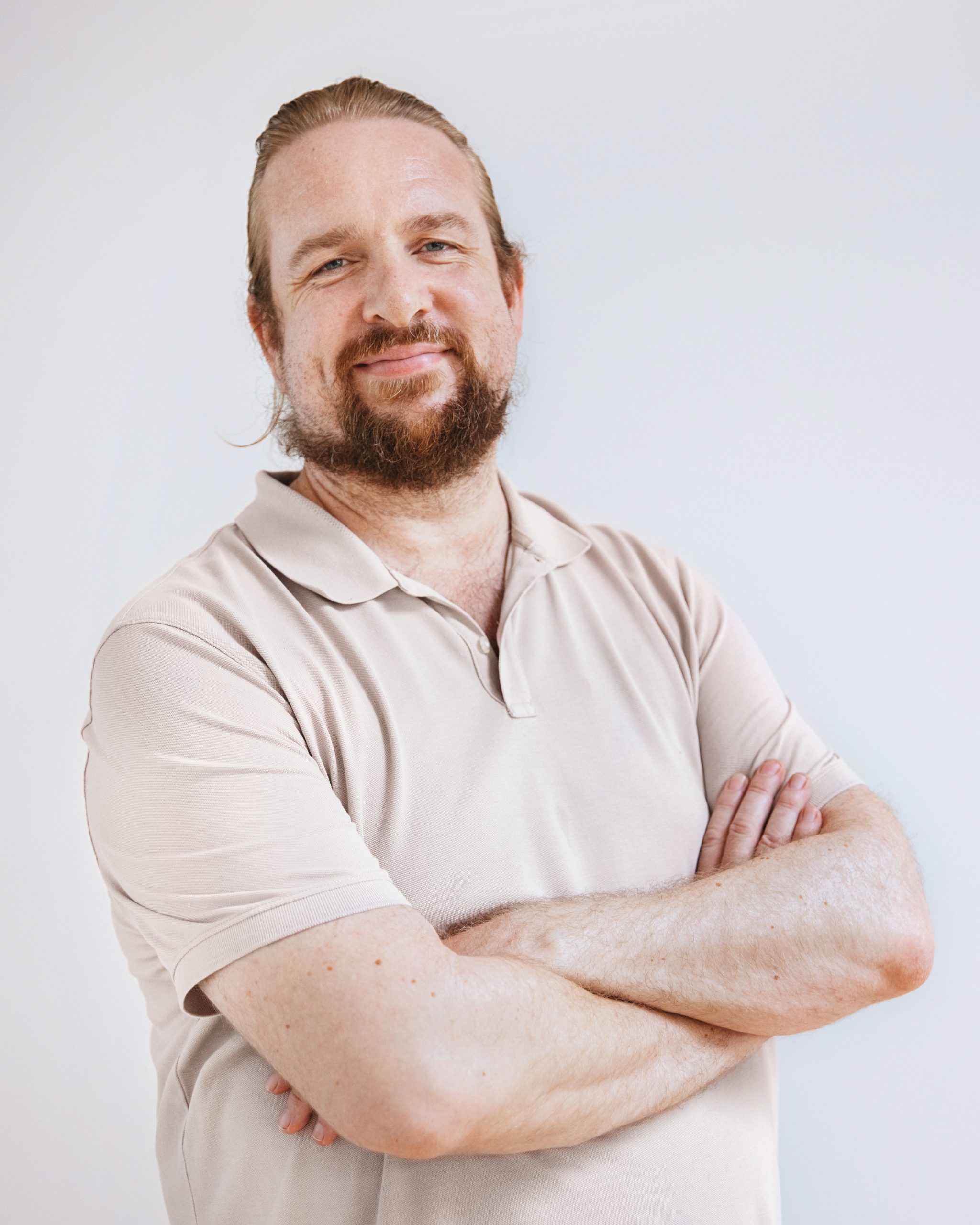 Co-founder & Business Angel
Poul's focus lies on building global companies out of great ideas. His main interest areas are strategical advisory, commercialization, economical issue resolving, and active ownership in investments. He has a broad background covering start-ups, scale-ups, finance, banking, legal, tax, and managing. Furthermore, he was the co-founder of AirHelp and has investments in SaaS, LegalTech, FinTech, GreenTech and Sharing Economy.
Strategic planning, development of businesses and talent testing. Lene is exceptionally good at reading people and helping them grow. She has been an entrepreneur herself for almost a decade. Her business mantra is that every company needs to master two things – to sell and to deliver – in order to be successful.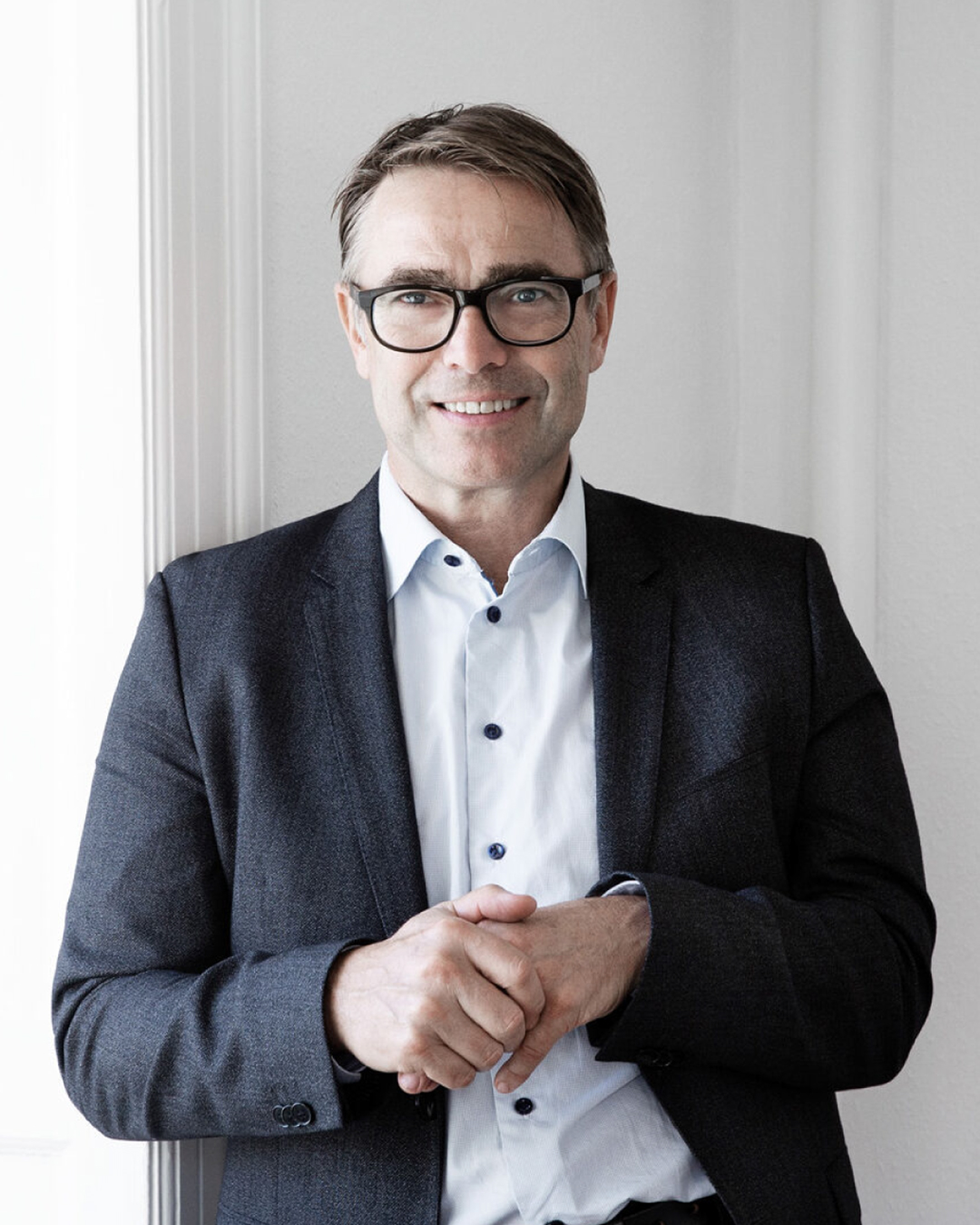 CFO (from October 1.st, 2021)
Henrik is an experienced CFO and COO with experience from many different businesses. Setting up, structuring, and developing businesses is his core competence. He is dedicated about development and is a mentor at Copenhagen Business School. He is a board member of the listed company Donkey Republic, which he helped listing in Q2 2021.
An aesthete to the bone, with a solid background within design from working in both start-ups, scale-ups and as an entrepreneur herself. She previously led the design team, as Head of Creative, at Goodiebox. Julie has a serious passion for meaningful branding and great UI.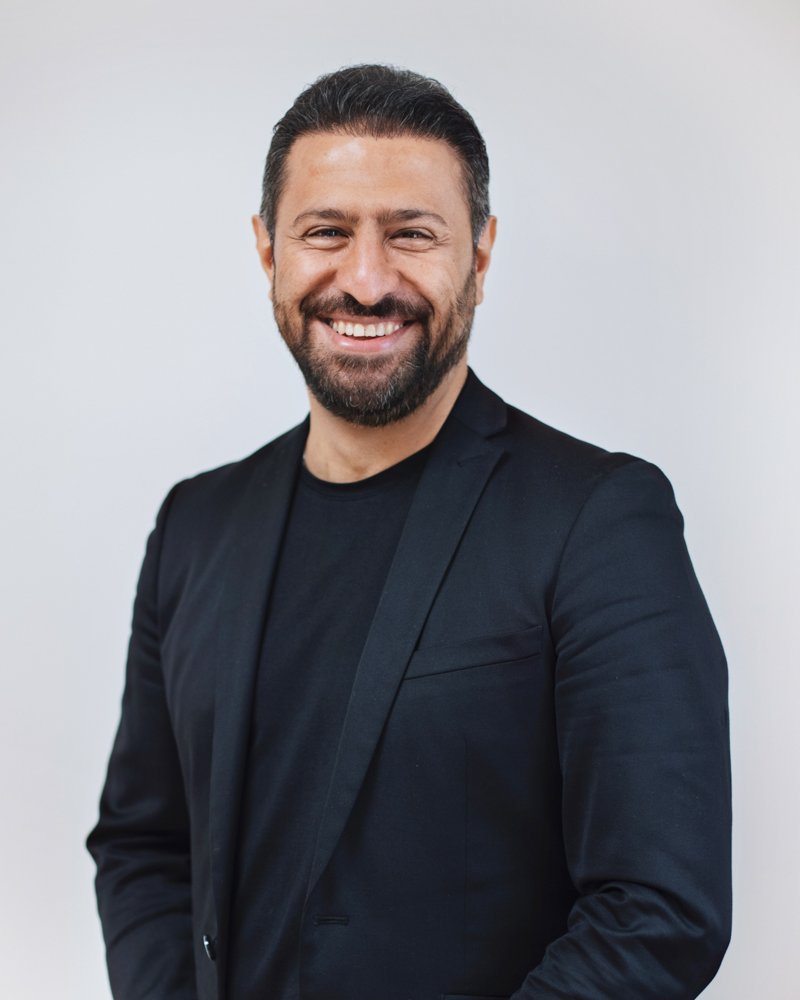 Business Development Manager​
Business developer with +20 years of experience in startup development programs and IT based venture investments. Farhad has a solid background in building companies, leading accelerator programs, building mentoring schemes, and communities.
Project Manager & Entrepreneur

Anders er iværksætter og forfatter med fokus på data, fintech og cirkulær økonomi. Ud over at skrive bøgerne "Demystifying Smart Cities" og "Cloud computing" har Anders tidligere arbejdet som freelance konsulent og blandt andet været ansvarlig for udvikling af New Yorks dataservices. Han har stor interesse i, hvordan nye teknologier virker og hvordan de kan bruges til at løse verdens problemer.
Want to become a Roadrunner?
Want to join forces & make a difference?

Get our latest news & useful ressources straight to your inbox